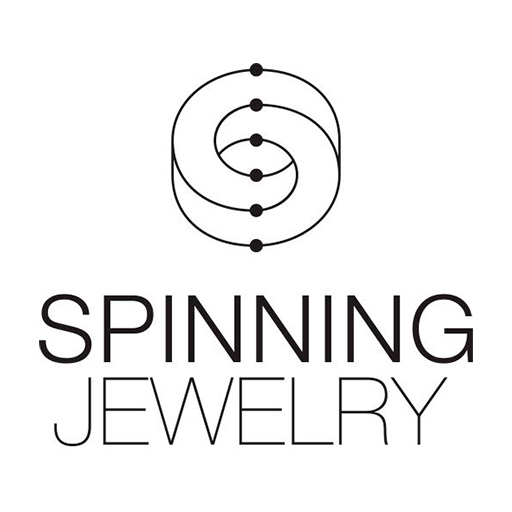 Hvem er Spinning Jewelry?
Spinning Jewelry har siden 1985 skabt feminine og stilfulde smykker med fokus på kvalitetssmykker i ægte materialer, til priser hvor alle kan være med. Alle vores smykker er produceret i rhodineret sølv og forgyldt sølv.
Alle vores smykker er designet til at kunne kombineres på kryds og tværs af kollektionerne, så du nemt kan bruge din kreativitet og fantasi til at skabe dit eget personlige look.
When you combine different jewelry with each other, pure magic occurs in our eyes, and the expression can quickly change from simple and stylish to raw and spectacular.
Jewelry can tell stories, add color, emphasize personality and symbolize memories - and at Spinning Jewelry you are your own jewelry designer.
Slip fantasien løs og lad dig inspirere af vores store udvalg af smykker i ægte materialer.