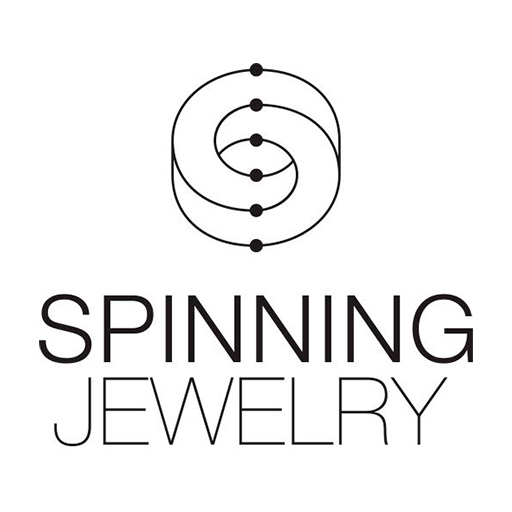 Size guide
Find din ringstørrelse

Er du i tvivl om hvilken ring størrelse du bruger. Så har vi her en vejledning til at vælge den rigtige ring størrelse.
Bemærk at denne guide er vejledende, så ønsker du, at få målt den korrekte ringstørrelse, anbefaler vi at du besøger din lokale Spinning Jewelry forhandler for rådgivning.
Find den rigtige ring størrelse:
Mål en af dine egne ringe. Den mest præcise måde som du selv kan måle din ring størrelse på, er ved at måle diameteren på en af dine egne ringe som du kan passe.
Aflæs skemaet herunder for at finde din størrelse.
Ligger dit mål imellem to størrelser, anbefaler vi at du tager den største størrelse
Ønsker du at sætte flere ringe sammen, anbefaler vi du vælger en størrelse større end normalt.
Mål aldrig dine fingre når du ar kolde eller varme fingre, da det kan give et forkert mål.
Vær opmærksom på om den ring du vil købe, er smal eller bred. Vælger du en bred ring frem for en smal ring, skal man oftest have et numre større end hvis det var en smal ring.